The topic today for the Wednesday Weekly Blog Challenge is about Thanksgiving foods. Ones you like or dislike. So without further ado, here is my sometimes unpopular opinion.
Traditional Thanksgiving Foods I Like:
The Appetizers – usually deviled eggs, cheese balls, dips, and just general delicious things to gorge yourself on before the incredibly large amount of scrumptious food is ready for you to also gorge yourself on.

Stuffing – I like homemade stuffing best but any stuffing will do, and it is so confusing, stuffing is…I mean it is literally just wet bread crumbs and seasonings but, boy is it good!

Pumpkin Pie – it is just hard not to love pumpkin pie.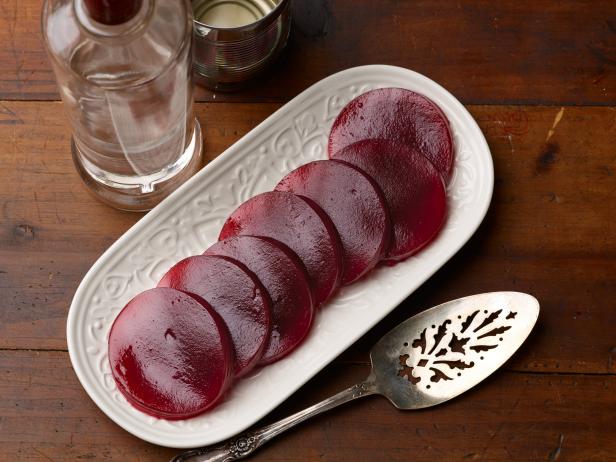 Cranberry Sauce – but I want the canned jelly kind, not the chunky berry kind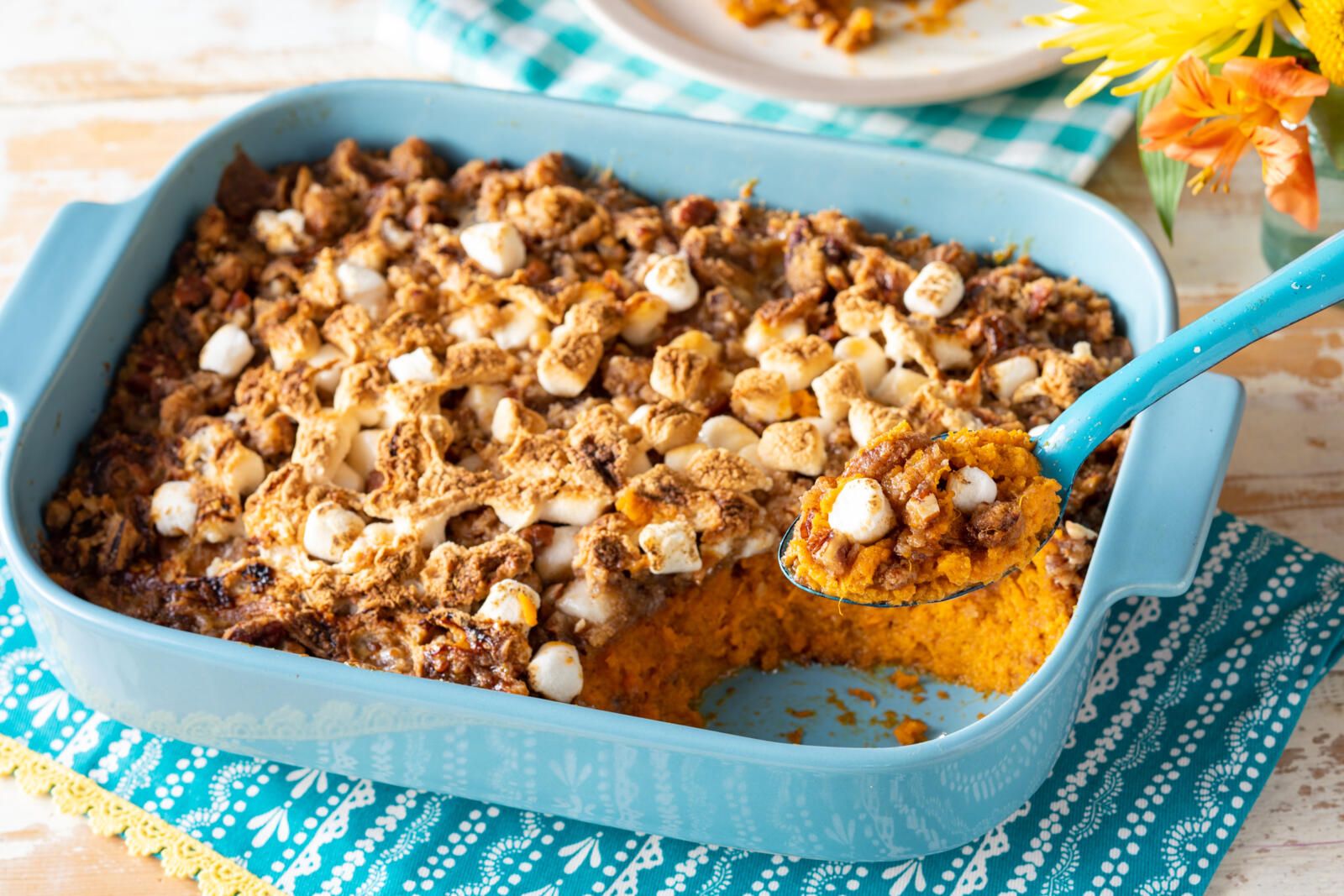 Sweet Potatoes – and it has to be sweet potatoes, none of this yam stuff. And topped with marshmallows and a pecan crust.
Traditional Thanksgiving Foods I Dislike:

Turkey – okay it's not that I don't like turkey, cause I do. I just don't like Thanksgiving turkey.

Green Bean Casserole – just yuck!

Pecan Pie – I like pecans, but there is something about the gooey stuff underneath that I just…no.

Corn bread – I like corn bread, it's great with chili. It is wonderful with my Mother in Law's Sausage Bean Chowder. I'll even eat it with some fried catfish. But it is not a Thanksgiving food.
Non-Traditional Thanksgiving Foods I Like: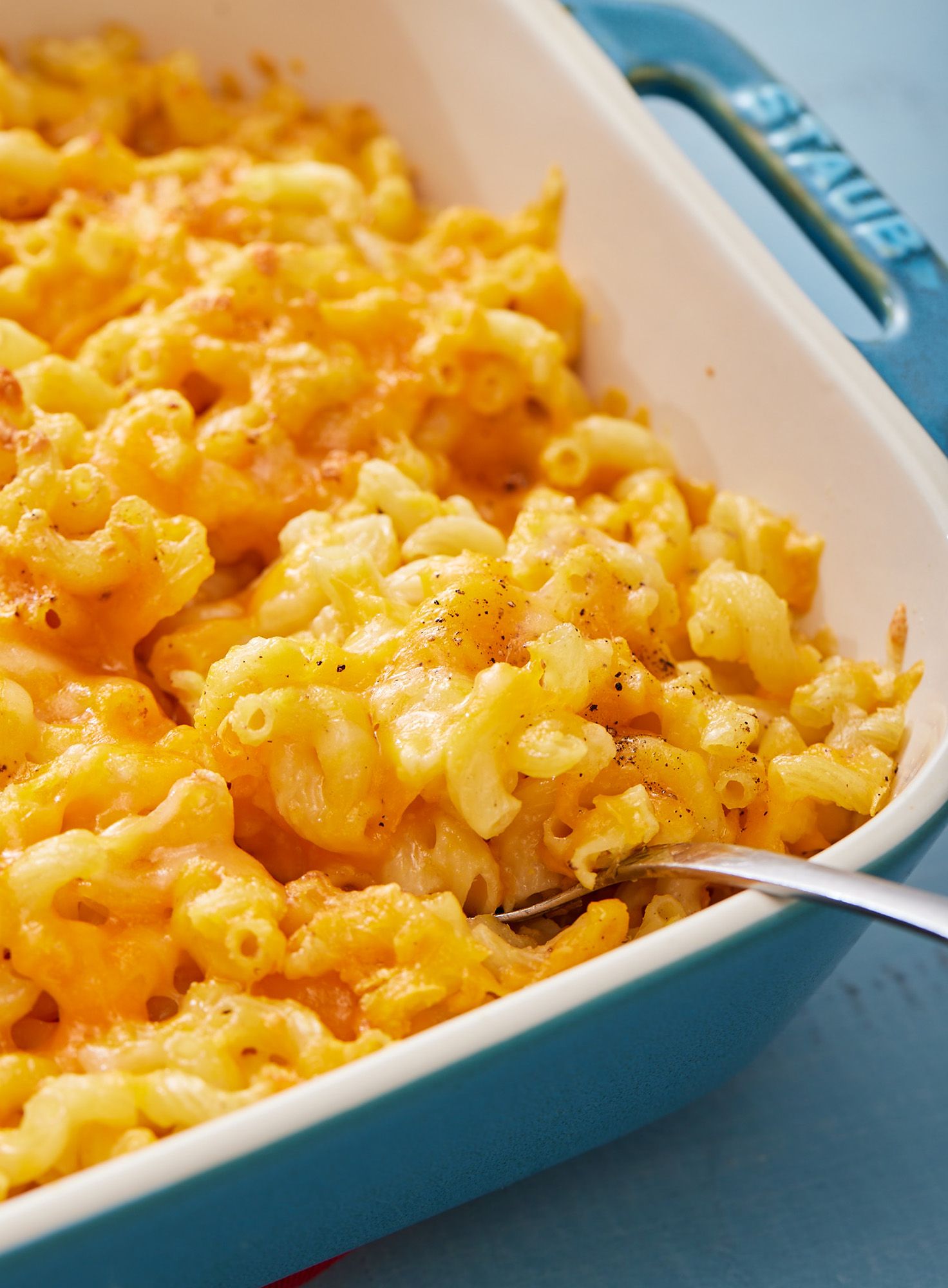 Mac & Cheese – cause, duh!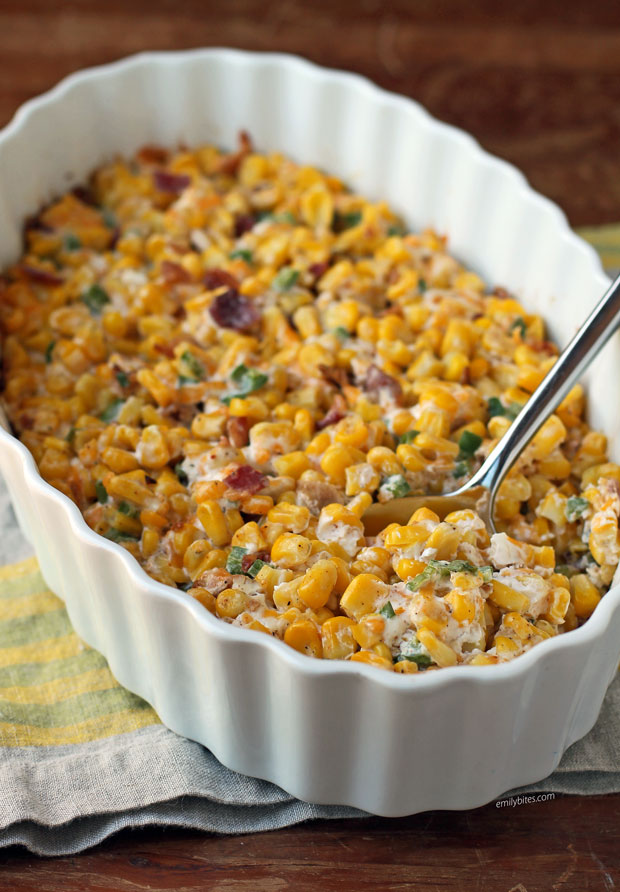 Corn Casserole or Corn Soufflé – now I know what you are thinking, "but you just said…" Yeah, well that's corn bread this is a deliciousness with corn, and bacon, and jalapenos, and cheese, and did I mention bacon already?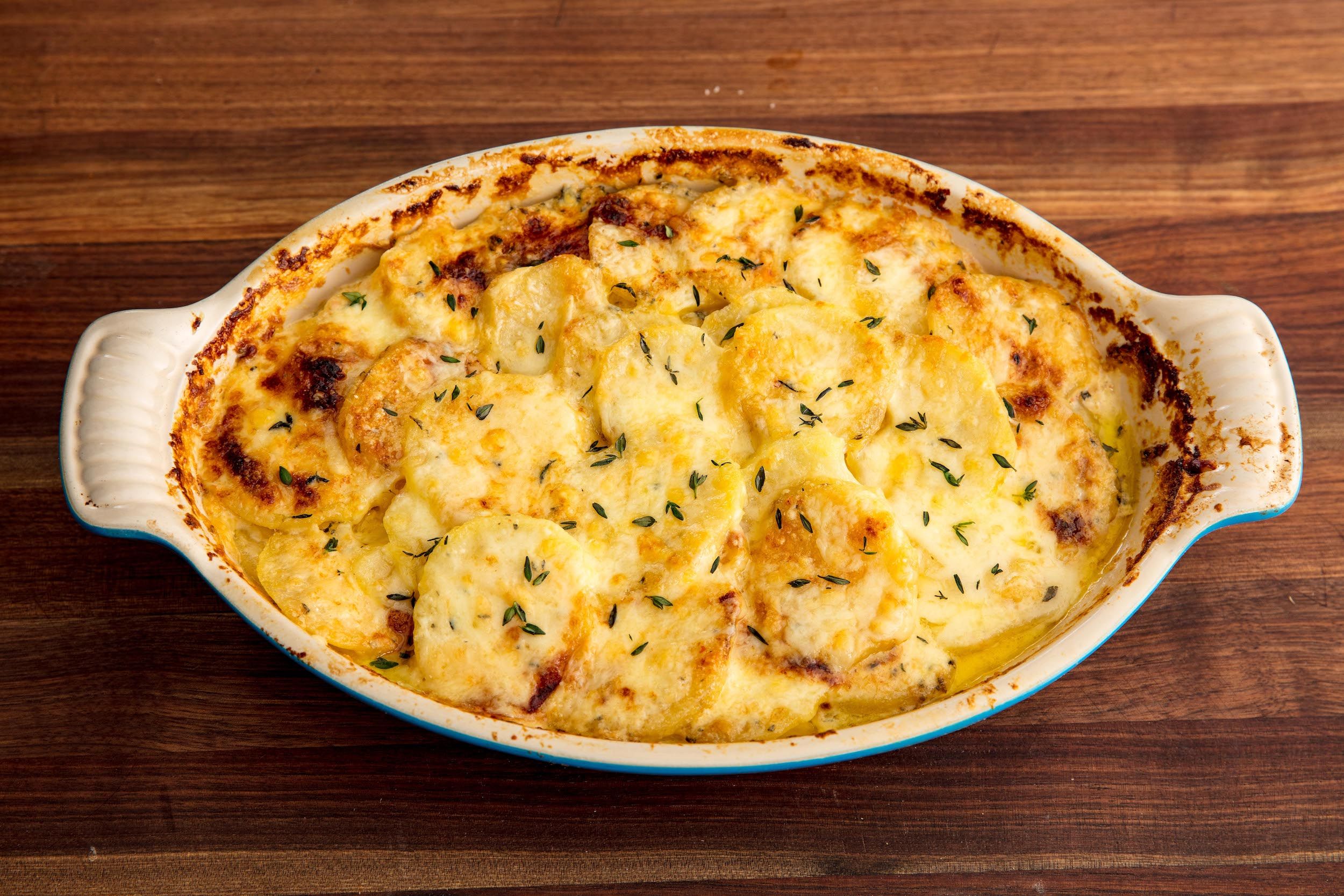 Scalloped or Au Gratin Potatoes – most people do mashed, I prefer the whole circle, cheesy kind.

And next day leftovers – turkey, with a bit of cranberry sauce and some swiss or Monterey jack cheese on toasted bread slightly warmed with a bit of mayo is perfection.
To see what others had to say they liked or disliked in Thanksgiving foods in this weeks WWBC click here. To see the list of topics for the rest of the year, click on the photo below: